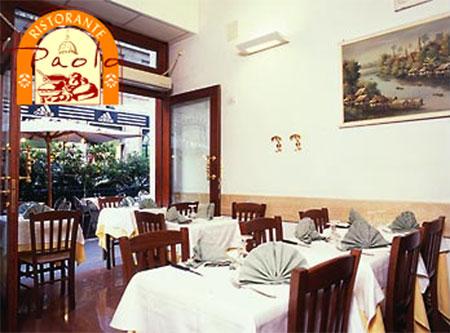 With renovation completed in May 2004, the stylish and partical hotel is situated in the heart of Romes's historical and central business districts.
Special attention has been paid to all the finest details of the hotel, especially to the personalised care and service offered to satisfy all the needs of our guests.
The hotel extends it warm welcome to all guests seeking to make their stay in Rome extra special, whether they be on on holiday or on business.

The reception is open from 08:00-22:00.
Rooms are available after 14:00.
If you arrive before 14.00 you can leave your luggage in storage.
Please keep tnhe hotel informed about your arrival time and/delays.